Web dasturchi 1 (Python)
Add your short course description here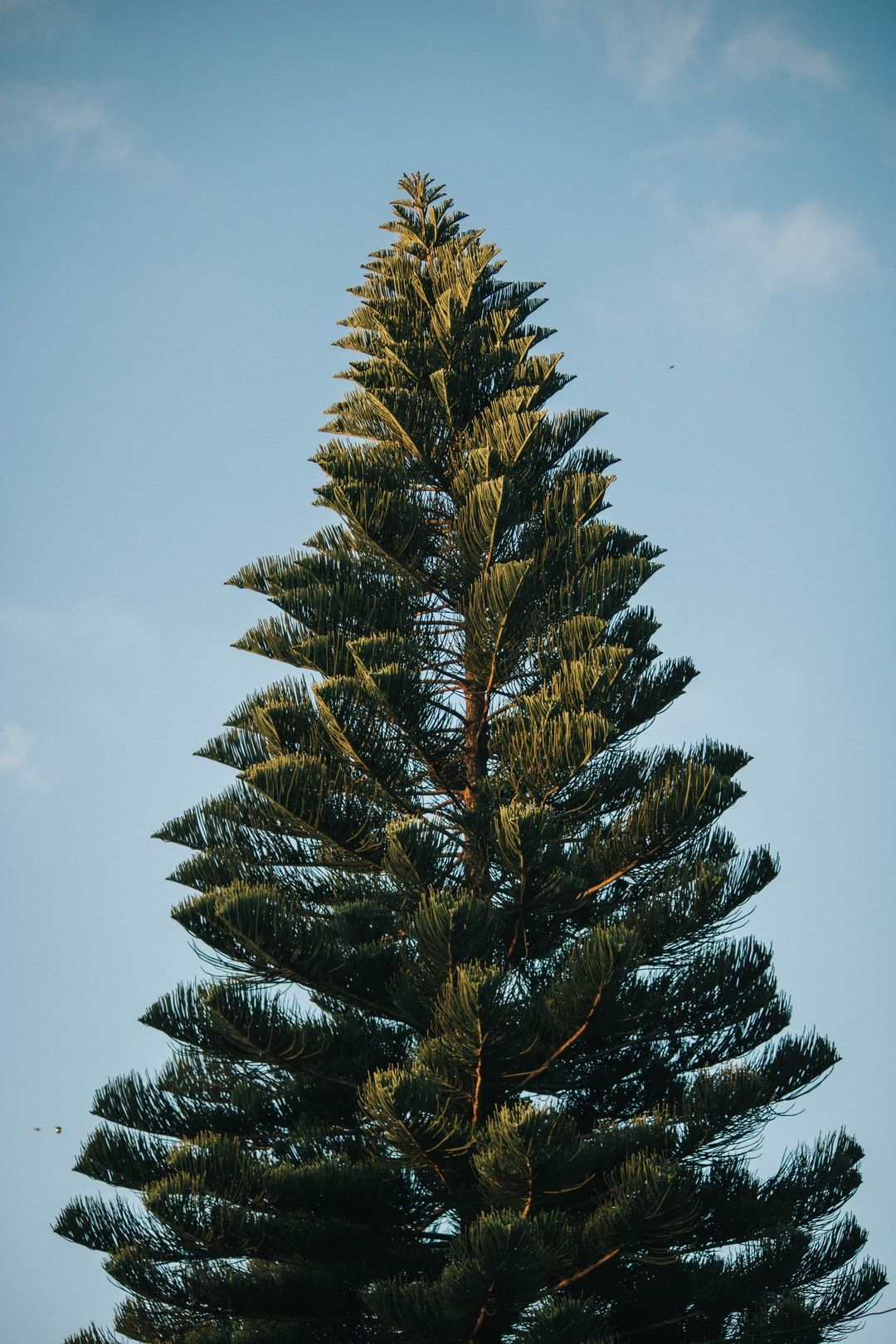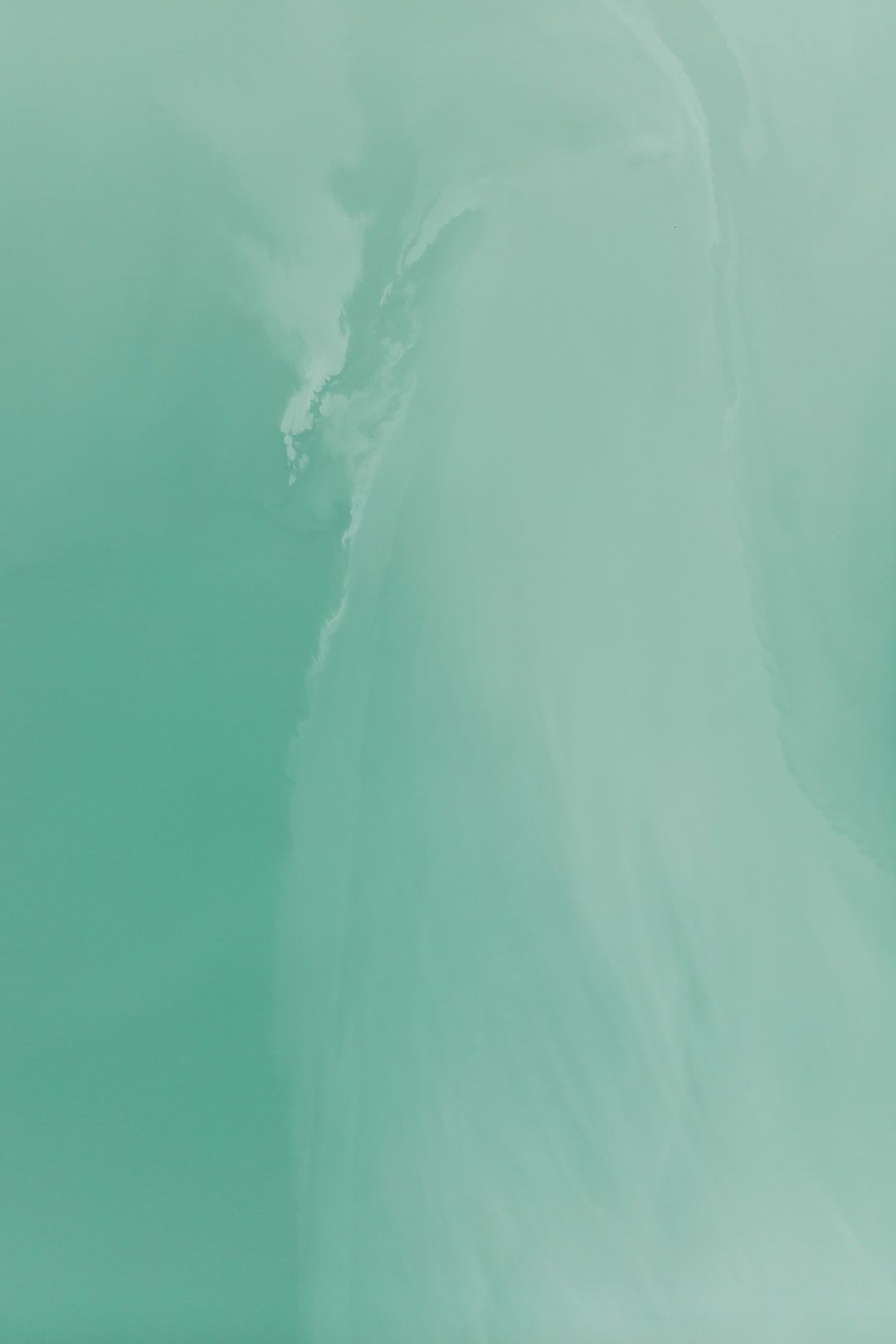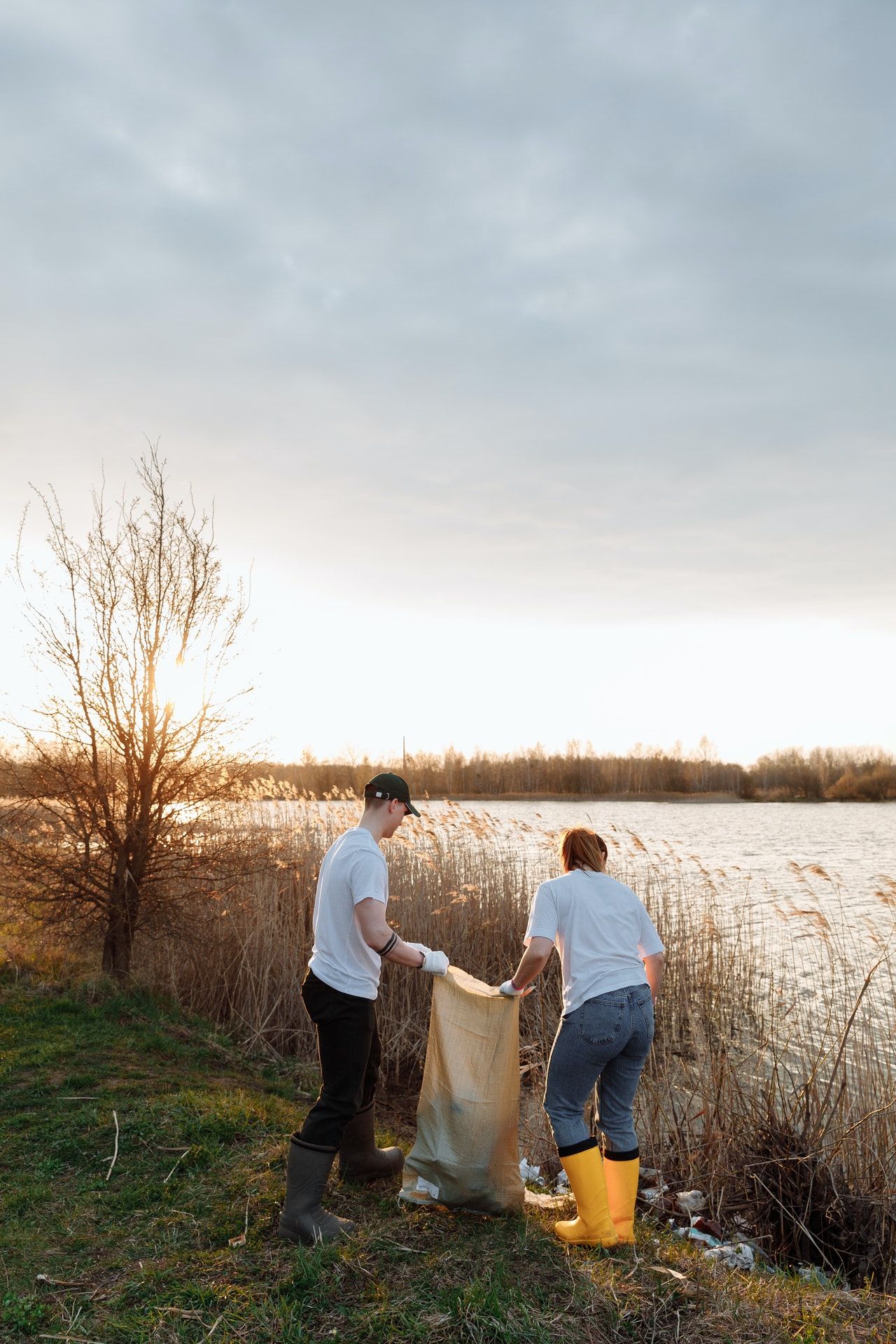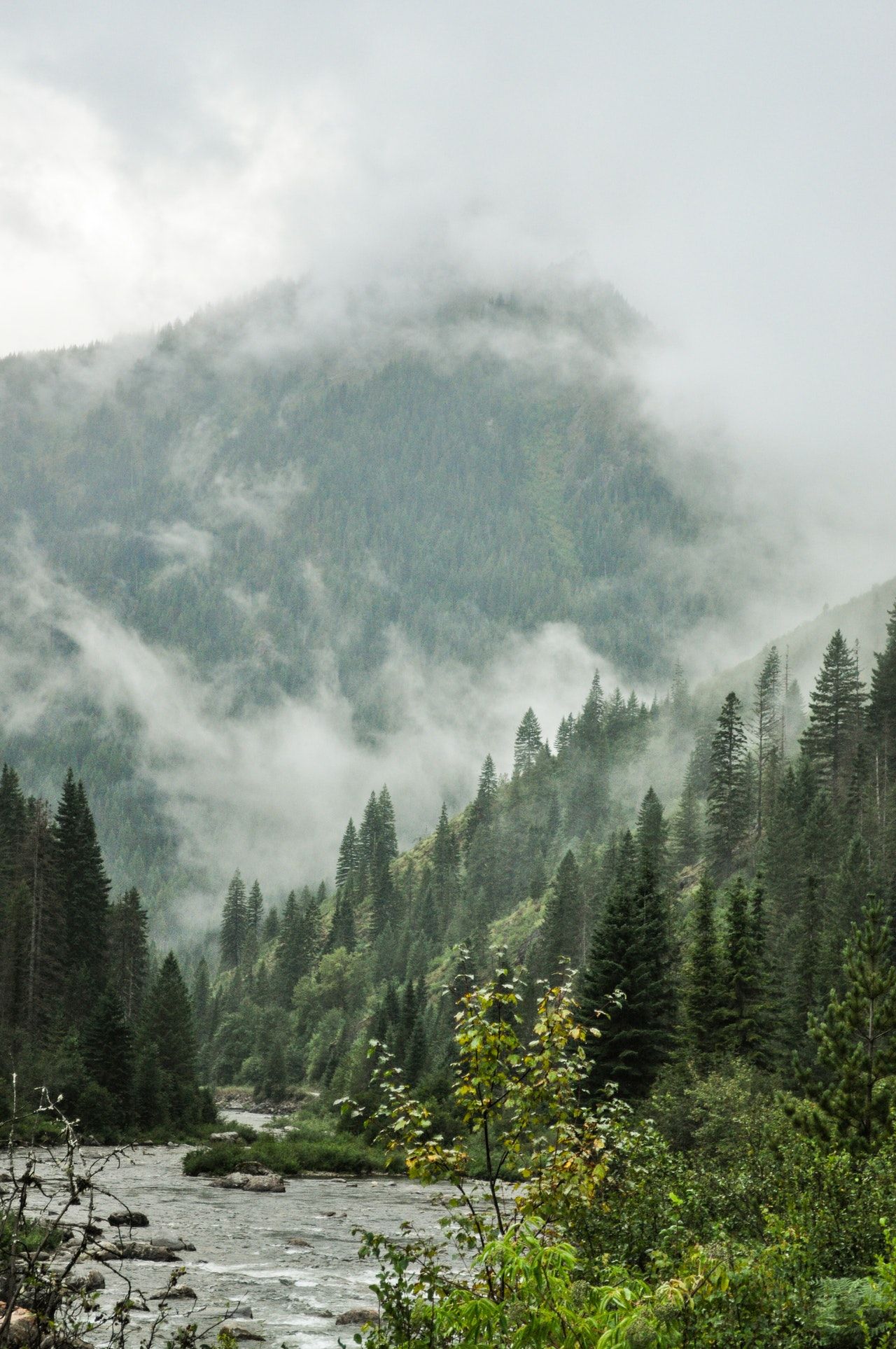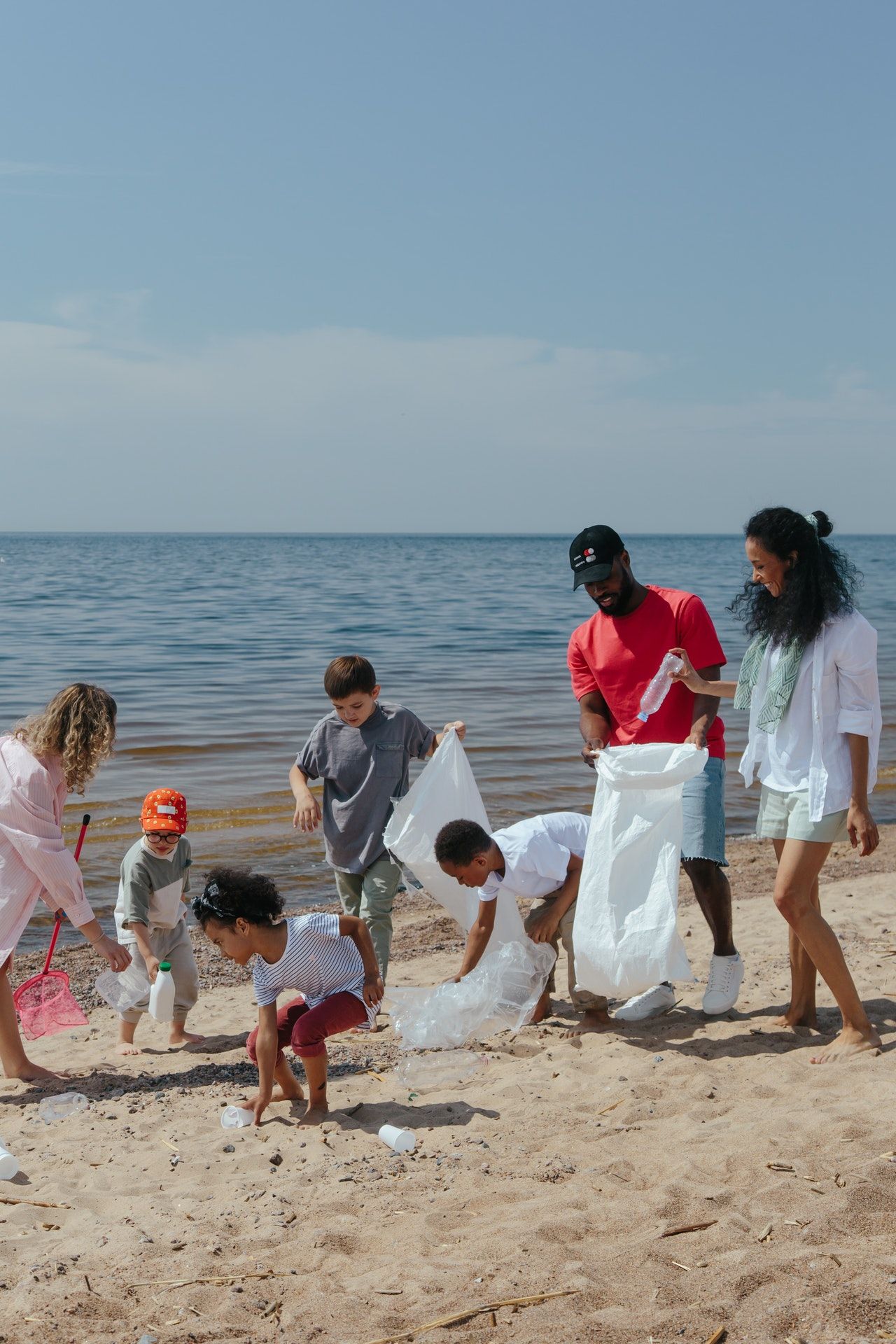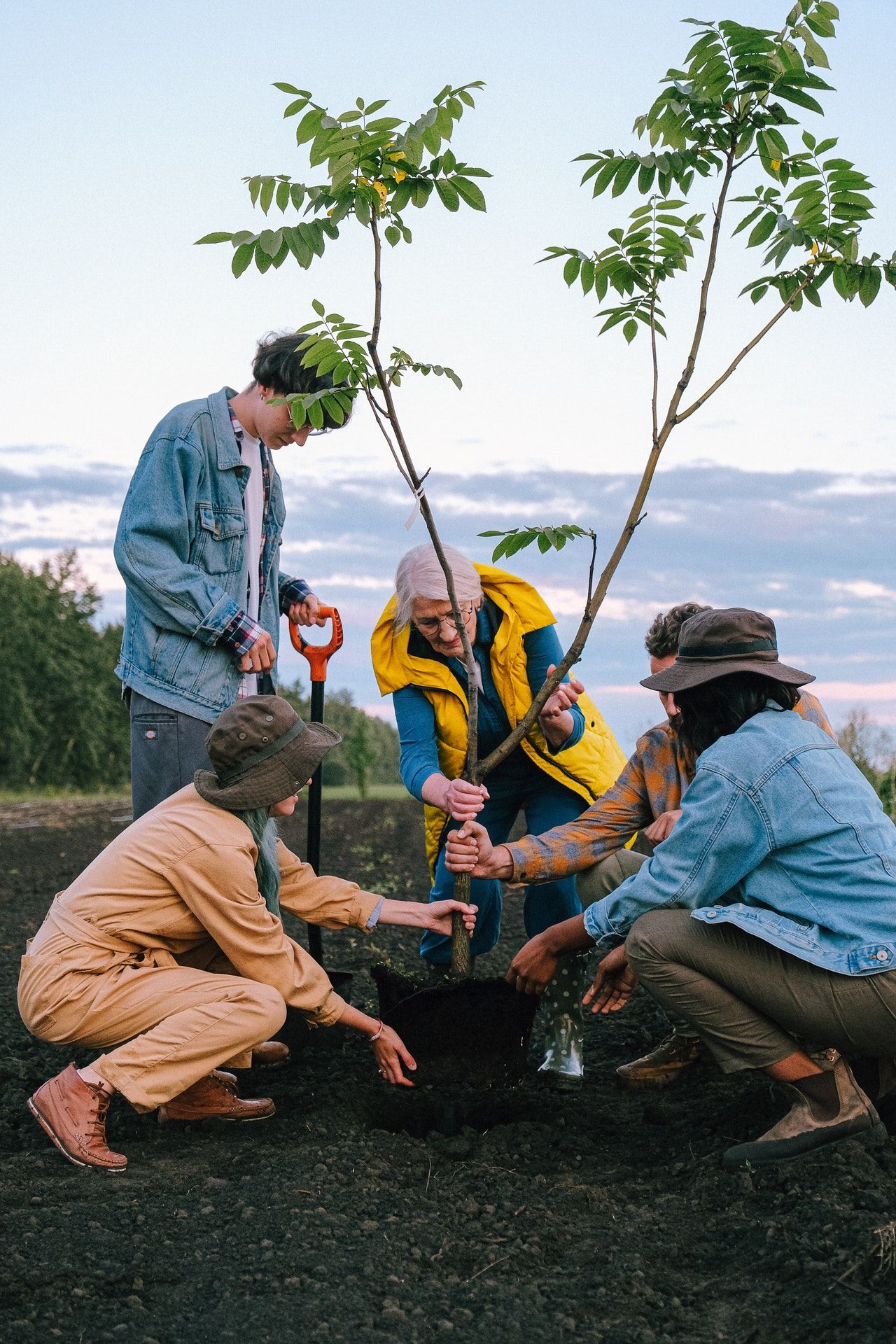 7 Chapters

1 Certification

340 Questions

25 Video

32 PDF
Change how you think, not what you wear
The textile industry is in need of more people, ecologically sound. Unfortunately, we buy, consume and throw products without any concept of the environmental damage.
An environment which encourages creativity
Working in an online fashion workshop, students can experiment in their own place. Learn a lot about the human body and culture through recycling and sensation.
Helen Cooper
Helen Cooper is fashion designer since 2002. He has a Masters Degree in Sustainable Fashion and a Bachelors in Fashion Management and has been teaching Sustainability in Fashion for over 15 years in LA. Helen enjoys teaching at all levels and all ages. She is looking forward to sharing her love for the environment and how we can help it through fashion.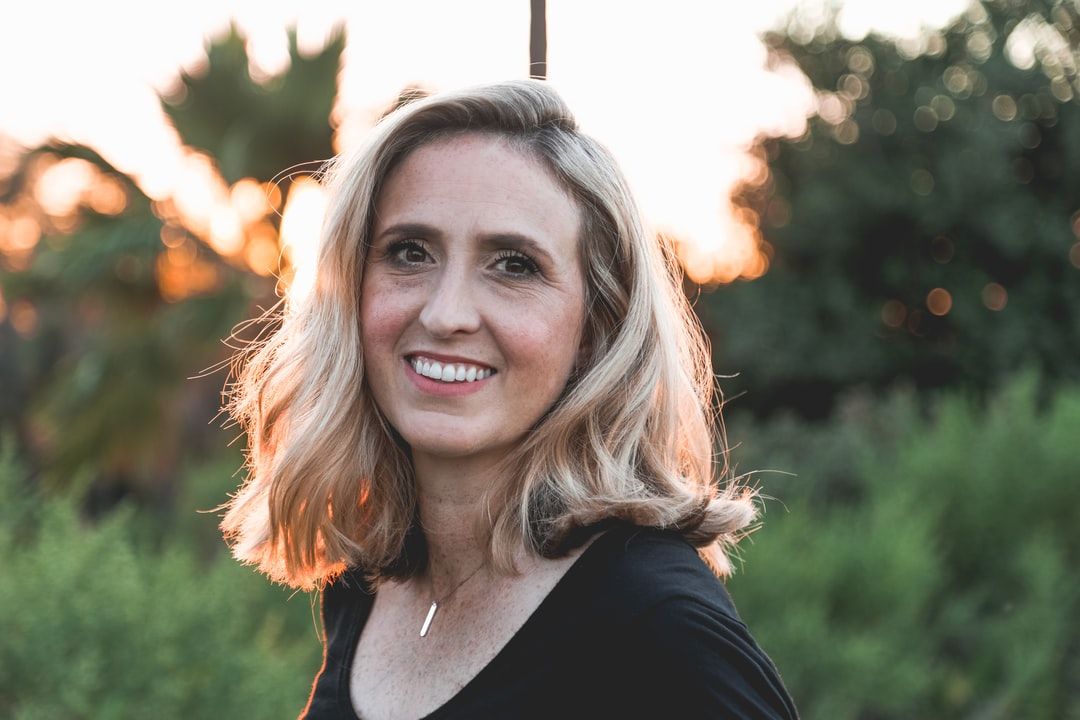 #WeAreTeam
"Teaching on GreenLife platform has been an amazing experience."
Helen Cooper
Fashion Designer, MA in Sustainable Fashion
Created with